Crisis Care
If you need a SAFE, CLEAN, and HEALTHY environment for your child, UKids - Child Care Programs are offering full-day child care for University Personnel from 7:00 am to 6:00 pm on weekdays through this pandemic period. We have child care available for children 6 weeks to 8 years old (up until their 9th birthday) for children who are healthy and symptom-free.
For information on the additional COVID-19 rule requirements from Utah Child Care Licensing click this link: Child Care Licensing COVID - 19 Rule Requirements
If you have questions, please call Stephanie at 801-587-7932. To enroll your child, click on this link: Crisis Care Application. Be sure to indicate on the application that you are U of U Health Essential Personnel.
Student Parents who need diapers during this time can pick them up from 3 locations:
FeedU in the Union Basement
FeedU on the medical campus
UKids - Guardsman Way, 545 S Guardsman Way
UKids policy and procedures for communicable disease
For more information, please visit the CDC's wesite for Interim Guidance for Administrators of US K-12 Schools and Childcare Programs
_______________________
Our mission is to support and coordinate information, program development and services that enhance family resources as well as the availability, affordability and quality of child care for University students, faculty and staff.
BioKids families
Please pay your Child Care tuition online
via credit card using our secure online form:

BioKids Tuition
---
University Child Care Centers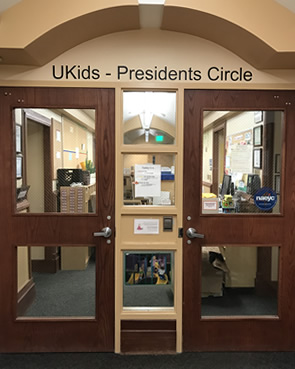 UKids – Presidents Circle
UKids – Presidents Circle
Limited openings in the early morning, late afternoon and evenings. Please call 801-585-7393 before applying to check availability.
UKids Summer Camp 2019 for children ages 5-8 (must be attending Kindergarten this Fall). Full-time (limited part-time options available).
Please call Stephanie at 801-587-7932 for more information.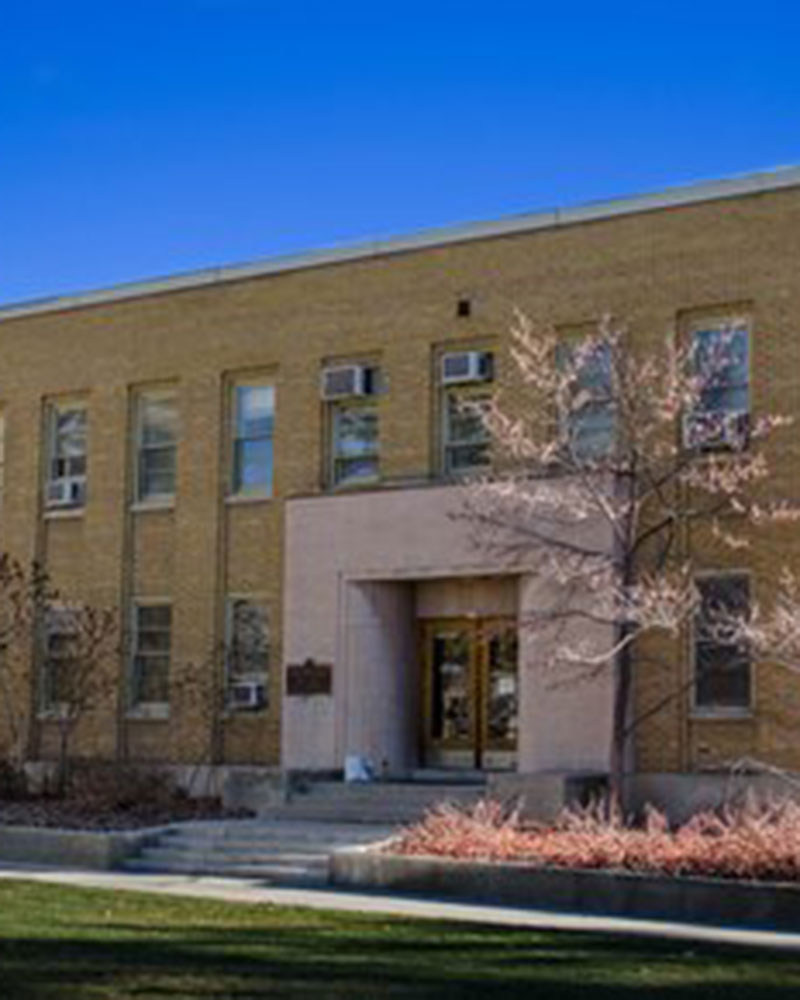 BioKids
BioKids
BioKids provides a nurturing environment where children are encouraged to develop into caring, self-sufficient individuals. BioKids is a play-based program where children's individuality is honored; we believe that children learn skills and social consciousness through play.
Our classrooms provide developmentally appropriate activities where each child can feel safe, challenged and valued. We expect and encourage children to respect each other and the world in which we live.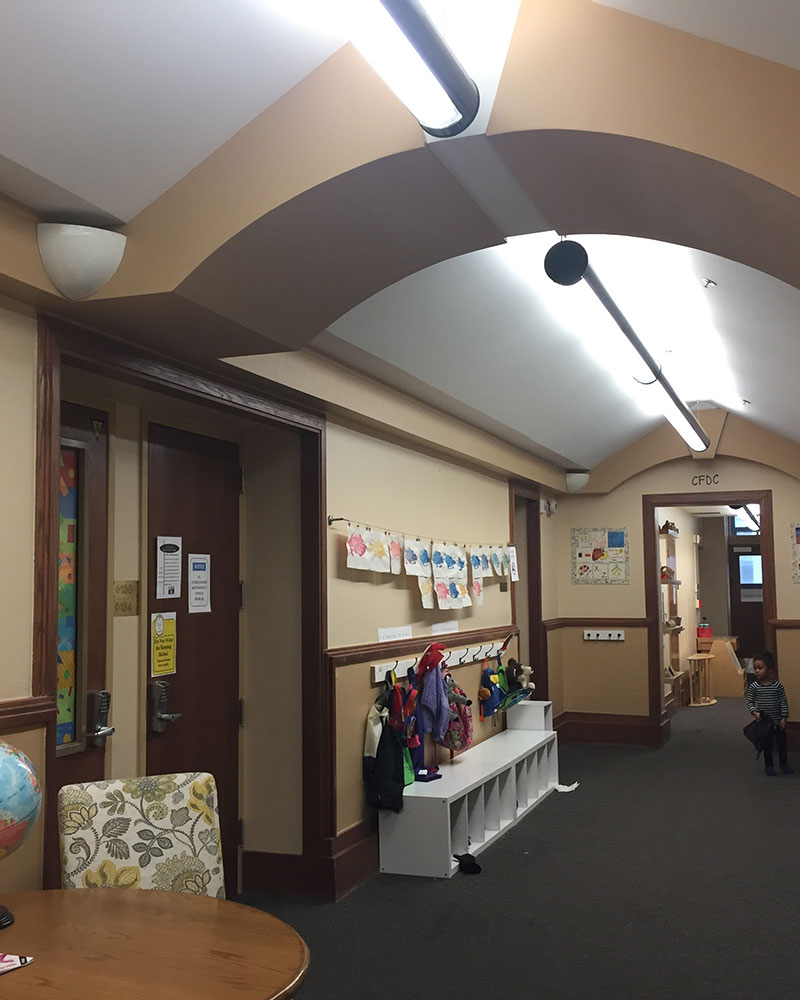 Child and Family
Development Center
Child and Family
Development Center
The CFDC is a year-round full-time Montessori based center, serving students from 12 months to 6 years.
Currently accepting waitlist applications for all age groups.
Families may apply on the CDFC website or call 801-581-6521 with questions.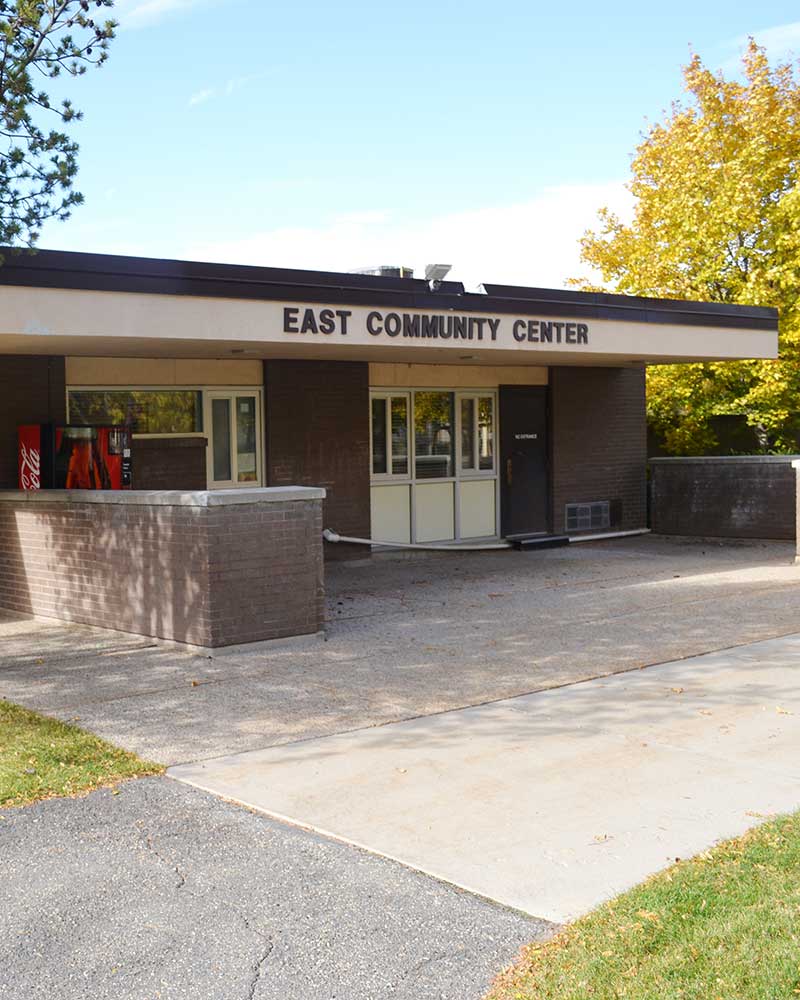 UKids – East Village
UKids – East Village
The UKids – East Village serves children 6 weeks to 5 years with full-day options. Call 801-581-8058 for more information.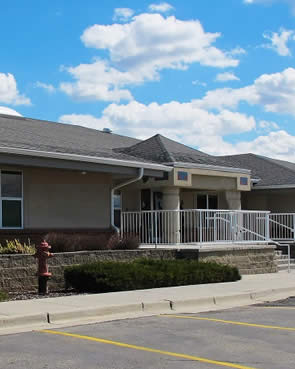 UKids – Guardsman Way
UKids – Guardsman Way
High quality, full-time child care for children 6 weeks to 5 years.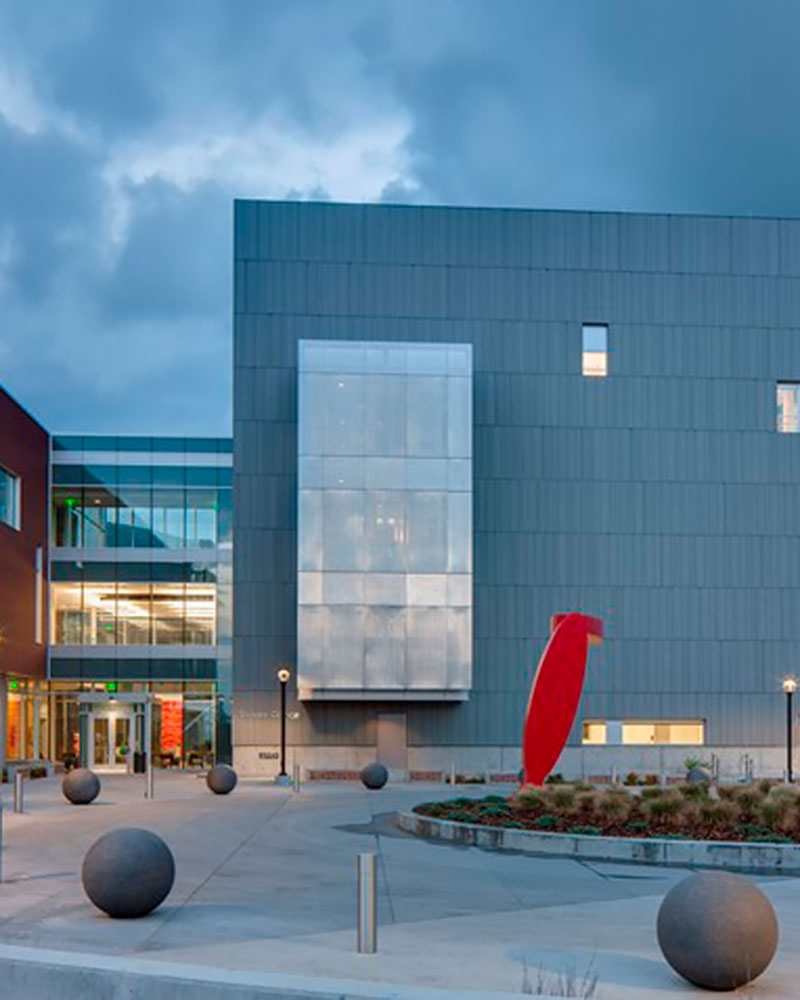 Virginia Tanner Dance
Fine Arts Preschool