Places to Visit and Things to Do
Family Activities at the University of Utah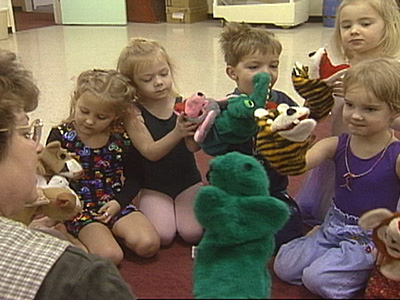 UMFA Family and Children's Programs - The Utah Museum of Fine Arts offers classes, activities, and gallery tours for kids and families.
Preparatory Division - The U of U Music Department offers programs for children in Piano, Organ, Strings and Guitar. In addition to these classes, Summer Music Camps are available.
Tanner Dance - Childrens dance classes that take a holistic approach to teaching and learning, respecting each dancers' individual development level and needs.
Youth Education at the U of U - Classes for children in Creative Arts, Gymnastics, Language, Music, Science, Sports, Study Skills, Theatre, etc.