Farmington Health Center Program
Free Child Care During Your AppointmentRegister Now!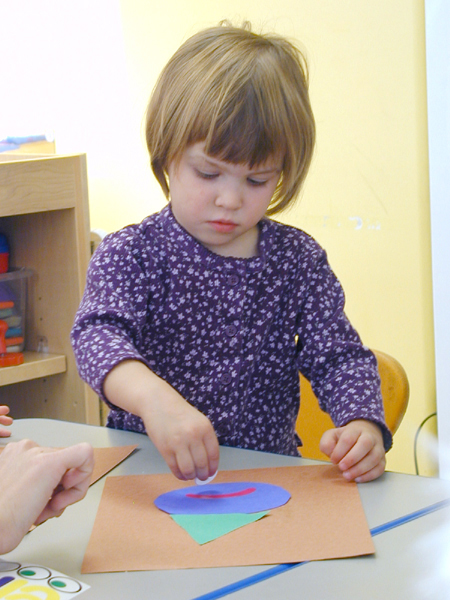 No need to worry about finding a babysitter for your next doctor appointment at the Farmington Health Center—we'll take care of your kids! Caregivers are trained in CPR, first-aid, and best practices for early childhood development. The quality care they provide includes activities, crafts, and other various learning activities. Our goal is to help make your visit to your health care provider as easy as possible.
Note: For patients of Farmington Health Center only.*
The care center operates on a first come, first serve basis, and it's completely FREE. You will receive a text if you need to come back to the child care area before your appointment is finished.
Who is providing the care?
The University of Utah's Center for Child Care and Family Resources provides oversight of this program and staff.
What ages can use the service?
Ages 2 years–8 years old
Where is it located?
The child care area is located at 165 N. University Avenue, Farmington, UT 84025, in the southeast corner of the 2nd floor atrium in the University of Utah's Farmington Health Center.
How does it work?
Sign-in process takes about five minutes.

Parent must have ID

. To expedite the sign-in process, parents may register online. This registration form is for parents wanting care at the Farmington Health Center only and does not guarantee that a space will be available for your child.
No food or drink allowed in child care area.
Our staff are not allowed to change diapers. You will be texted if you child needs to have their diaper changed.
The Child Care Center's texting number is 385-220-5103.
Hours:
Open Monday–Friday 8:00 am–6:00 pm. Last check-in at 5:30 p.m.
For more information, talk with one of our patient relations specialists or teachers at the second floor kiosk.