Health Center Programs
Community clinic drop-in care is closed due to covid-19. we're sorry for this inconvenience.
Free Child Care During Your Appointment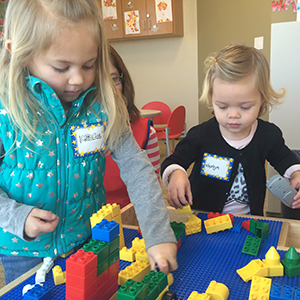 No need to worry about finding a babysitter for your next doctor appointment at the University of Utah's South Jordan Health Center, Farmington Health Center or Sugar House Health Center. We'll take care of your kids! Caregivers are trained in CPR, first-aid, and best practices for early childhood development. The quality care your child will receive includes activities, crafts, and other various learning activities. Our goal is to help make your visit to your health care provider as easy as possible.
Locations
South Jordan Health Center Program
Farmington Health Center Program